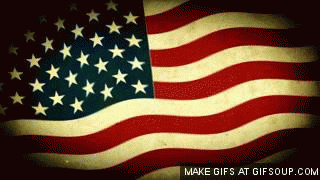 GOD BLESS AMERICA
Instructions on how to have your shows included on the
LIVE MUSIC LINE UP are at the bottom of today's schedule
**Frank Brown's performances can be found on their webpage.
Click above or below to go to their schedule
All other shows will continue to be listed on
North of Gulf Shores
4:00 Danny & Denny / Bama Buds*
6:00 Da
vid
Jones / Jesse's (Magnolia Springs)*
Gulf Shores
7:30 Midnight Confessions
/ Nolan's*
8:00 Smokey Otis & Mark Laborde / Papa Rocco's
6:30 LeaAnne Creswell & Lisa Zanghi / Francos
6:30 Scott Koehn & Woody Pierce / Flippers
(Classic Rock)
7:00 ** / Hot Spot
8:00 Matt Slowik hosting open mic / Flying Harpoon 2*
**
Perdido Key & Innerarity Point
7:00 Kned Deep / Hub Stacey's
Please message us on facebook at
www.facebook.com/gulfcoastpeopleschoice
or call us at 850-483-0033.
for information on being included
or
featured on
www.LiveMusicLineUp.com
Thank you and make it a musical day!
Schedule and content are updated
Please check back prior to your departure -
to confirm the show you are going to see
We do not claim to be 100% accurate - but we try to be
with a little help from our friends....