GOD BLESS AMERICA
Schedule changes throughout the day.
**Frank Brown's performances can be found on their webpage.
Click above or below to go to their schedule
All other shows will continue to be listed on
the LIVE MUSIC LINE UP
North of Gulf Shores
11:00 Rock 4 The Vets Beach Concert & BBQ
/American Legion Post 199 Fairhope
2:30 Grayson Capps & Corky Hughes
Page & Palette - Fairhope
5:00 Marty McIntosh / Gelato Joe's - Foley
9:00 Dakota / Doc Holliday's - Foley
10:00 YG / Top of the Bay - Daphne
Gulf Shore
s
6:00 Rick Whaley & Tommy Mazzullo
/ Fish River Grill #3
7:00 Midnight Confessions
/ Nolan'
s*
8:00 Class Act Duo
/
Papa Rocco's
5:30 Justin Fobes Trio / Cobalt
6:00 Leanne Creswell & Darrel Roberts / Francos
7:00 Scott Koehn, Curtis Lance
& Woody Pierce
/ Flippers*
9:00 Edward Lee / Our Cigar Bar
9:00 Logan Spicer Band / Hot Spot Music & Grub
8:30 Larry T & Rock Killough Benefit under the Tent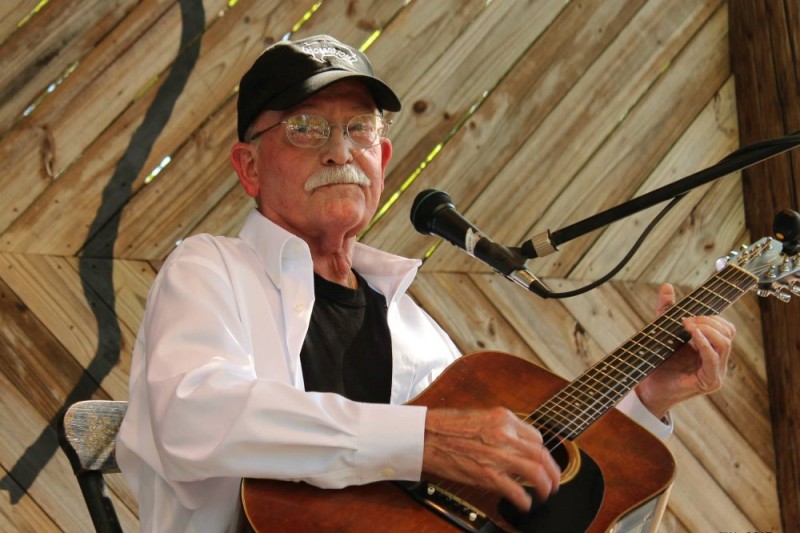 Perdido Key &
Innerarity Point
6:00 Bubba n' Them Bluegrass Band / Original Point inside
6:00 Whyte Caps
/
Purple Parrot
7:00 The Blenders
/ Hub Stacey's
Pensacola &
Pensacola Beach
6:00 Freeway 98 / LandShark Landing
6:00 / New Malibu
6:00 Platinum Premier Band / Peg Leg Pete's
7:00 Hot Sauce / Five Sisters Blues Cafe
9:00 Jay Williams
/ Paddy O'Riley's Creighton*
9:00 A.D.D. / Chasers
9:00 Southern Breeze Band / Paddy O'Leary's
9:00 Show Me Dragon / Sandshaker
9:30 PHILO / The Stage Northside
North and East of Pensacola Beach
6:30 John Hart Project, Tyler Mac Band, / Imogene Theatre Milton
8:00 Duende / Juanas Pagodas
2:00
Frog Pond Sunday Social
Frank Brown International Songwriter Festival
Grayson Capps, Molly Thomas, Tommy Womack, Vic Saul, Nick Branch & Corky Hughes
4:30 Grayson Capps, Eric Erdman, C.J. Watson, Stephen Lee Veal, Jeff Gilkinson and Corky Hughes
click below to get on the guest list and make seat reservations
photo credit MCE Photography
Please message us on facebook at
www.facebook.com/gulfcoastpeopleschoice
or call us at 850-483-0033.
for information on being included
or
featured on
www.LiveMusicLineUp.com
Thank you and make it a musical day!
Schedule and content are updated
Please check back prior to your departure -
to confirm the show you are going to see
We do not claim to be 100% accurate - but we try to be
with a little help from our friends....