GOD BLESS AMERICA
Schedule is updated throughout the day.
National Leap Day
Mary Sarah begins her journey on The Voice tonight. If you can't watch it LIVE - remember to set your DVR's.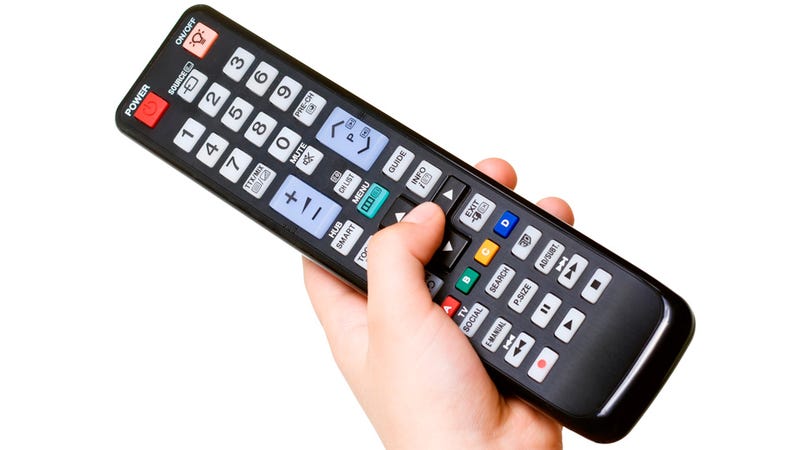 Foley
6:00 Greg Stuart hosting open mic / Good Time Charley's*
Gulf Shores
& Ft. Morgan
2:00 Ronnie Presley / Behind the Pines
3:30 Danny Grady / Papa Rocco's
7:00 Smokey Otis &
Mark LaBorde
/
Papa Rocco's*
Orange Beach
& The Wharf
3:00 Lonesome Mel / Bubba's Seafood House
5:00 Logan Spicer / The Hot Spot
2:00 Mac Walter / Main
4:00 Cathy Pace hosting Open Mic
/ Main
Photo Credit: CShelzPhoto.com
8:00 Elaine Petty & Rhonda Hart
/ Main
Blues Society of Northwest Florida
/ Lili Marlene's
* = Show repeats next week
How to make sure your shows
are listed on the
LIVE MUSIC LINEUP
Go to facebook and type in
24 hours notice on your showtimes is helpful.
We do accommodate last minute changes and additions when possible but cannot guarantee your show will be listed if it is not posted by 8:00am on the date of the show.
We look forward to including your show from Daphne to Destin.
Schedule and content are updated
throughout the day.
Please check back prior to your departure -
to confirm the show you are going to see
We do not claim to be 100% accurate - but we try to be
with a little help from our friends....