Schedule is updated throughout the day.
Gulf Shores
6:00 Mike Eagan / The Beach Club*
6:00
Lisa Christian

/ Sunset Cork Room*
7:00 Coconut Radio
/ Sas
s
y Bass Amazin' Grill
7:30
Sandra Kaye w.
Midnight Confessions
/ Nolan's*
8:00 Smokey Otis & Mark LaBorde / Papa Rocco's*
Fairhope & Foley
6:00 Mel Knapp hosting open mic / Moe's BBQ
7:00
Peoples Friend hosting open mic
/ The Office*
9:00
Kalyn Muller
hosting op
en mic / Plow
Orange Beach
6:00 Open Mic - Mel Knapp / Moe's BBQ*
6:00 John Brust / Perdido Beach Resort Lobby Bar*
6:30 Scott Koehn, Lisa Zanghi & Doug Habbena / Flippers*
3:00 Ryan Conner
/ Main
5:30 T-Bone Montgomery, Jo Billups & Dave Caluger / Dome*
6:00 The Perdido Brothers
/ Main
10:00 David Chastang Duo / Main
10:00 Jason Justice & the Hung Jury
/ Dome
Perdido Key
6:3
0
Praise & Worship Music
@
Worship on the Water Replay
Pensacola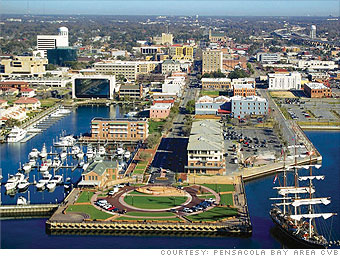 8:00 Mike Quinn / End o' the Alley in Seville
Quarter*
8:30 Kevin Sutton hosting open mic / Gene's*
Pen
sacola Beach
6:00
Open Mic / Third Base
Pub
7:00
The Groovinators
/ Bands on the Beach
8:00 Paul Killough / Bamboo Willies
* Weekly show


Help save our #1 pollinator- BEES! Join the Swarm and take part in Global actions to Save the Bees! Together we will Pester the Pesticide Pushers and Swarm together to BAN Neonicotinoids and other poisonous chemicals.


This is a peaceful event to build awareness about the importance of our pollinators, Colony Collapse Disorder, the dangers of insecticides like neonictinoids and herbicides like Roundup that kill food sources for our pollinators.
Upcoming Shows can be found in our Newsfeed